Make yourself at Home
at Vanik Stays
Boutique apartment that offers the ultimate in comfort and convenience.
the majestic essence of our unparalleled uniqueness

Affordable luxury awaits you
Behold a dwelling that exudes the lavishness and elegance of a regal hotel suite, yet remains accessible to those who seek a humble abode.

This abode is a testament to the timeless allure of Nordic style, and a tribute to the artistry of those who crafted it.

Indulge in the luxurious ambiance of a home that exudes natural sunlight and a breezy atmosphere.
Whole apartment for yourself instead of just a hotel room
Vanik-A Fantastic Spot for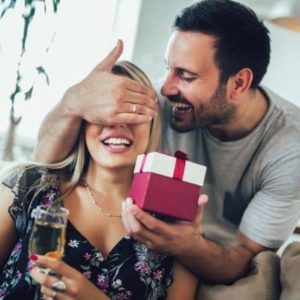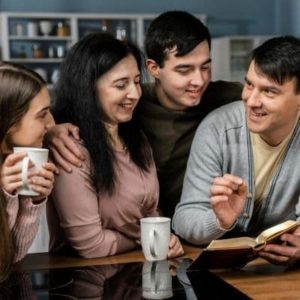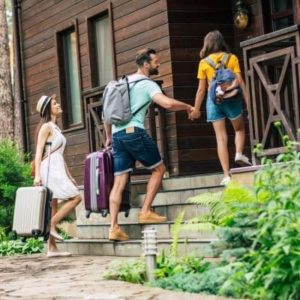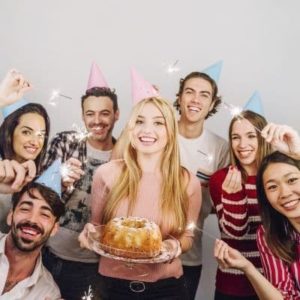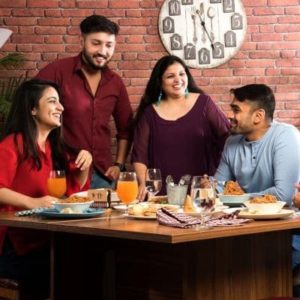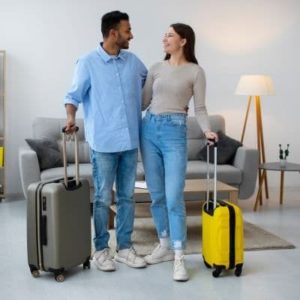 We had a very very good time .the host was very responsive and proactive. honestly we did not encounter a single problem. every thing went on very very smoothly. would recommend this place to anyone. the flat was super duper clean with all amenities. all in all we were very very happy with our stay.what I personally liked was the welcome fruit juice kept for in fridge on our arrival. every effort has been made to ensure that our stay is extremely comfortable every minute requirement have been taken care off.
I was honestly expecting a normal 3bhk . How pleasantly surprised I was to find a heavenly abode on the 9th floor of a gated community. The host has thought of every single amenity to make my stay as comfortable as possible. Also since I am a single person checking in and the place was honestly out of my budget the host specifically allowed me to book one room at a great discount for the off days. Honestly this is a gem of an Airbnb and I would be really surprised if I am able to actually rebook it when I visit silvassa next month . If you're a traveller in silvassa looking for an Airbnb honestly just go with it. No stay will ever come close.
All was good. Some recommendations were passed to make the property more good.
The place is well maintained by the host. The host was responsive and available even at late hours. The welcome drink and the note were a good personal touch. Apart from certain hiccups the stay was very enjoyable. Hopefully the place will be available when we visit the city next time.
Varsha is a very kind host, we had a pleasant and comfortable stay at Vanik. The apartment is super spacious and clean. The host was flexible with special requests like early check-in and ensured the place was ready at the said hour. All queries were answered quickly and assistance was provided instantly. The apartment has amenities like water purifier, refrigerator, microwave, TV etc. All rooms have AC along with spacious balconies and great views. Varsha also provided us with welcome drinks and a snack basket which was a sweet and thoughtful gesture. We had a wonderful stay and would love to visit again.
Click edit button to change this text. Lorem ipsum dolor sit amet, consectetur adipiscing elit. Ut elit tellus, luctus nec ullamcorper mattis, pulvinar dapibus leo ipsum dolor sit amet
Click edit button to change this text. Lorem ipsum dolor sit amet, consectetur adipiscing elit. Ut elit tellus, luctus nec ullamcorper mattis, pulvinar dapibus leo ipsum dolor sit amet