Nearby tourist attractions
Must Visit Places in Silvassa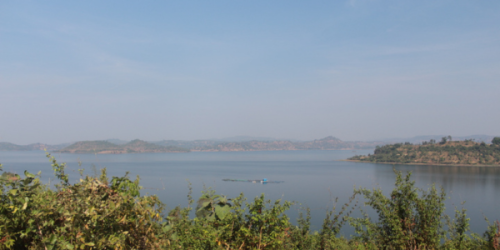 Head over to Madhuban Daman's reservoir, just 40 km from Silvassa, for a fun-filled day out! The picturesque lake and surrounding hillocks make it the perfect spot for a picnic. Take in the breathtaking views of the colorful shikaras, like you're in Kashmir!  As the sun sets, why not go for a boat ride for an even more magical experience. There's something for everyone here so don't forget to bring your family and friends!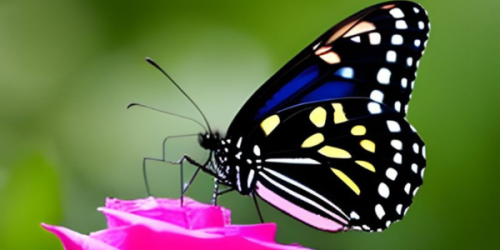 If you're looking for a great place to admire nature, this is it! You'll see lots of vibrant butterflies fluttering around, making it perfect for photographers who want to hone their skills. The large garden has plenty of flowers, towering palm and coconut trees – the perfect backdrop for your pictures. The best time to visit is either in the morning or late afternoon. It is situated at a distance 9 kilometers or 5.6 miles from the place. The ideal months are  November to January.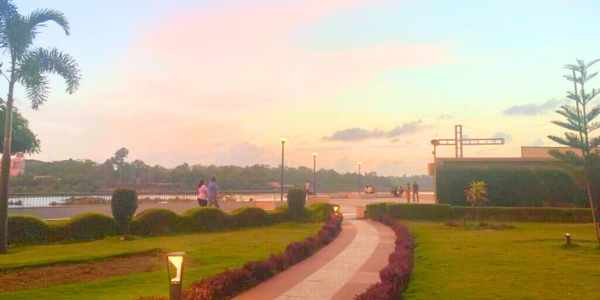 The Damanganga River Front is a fantastic place to enjoy a leisurely day outdoors! With its carefully designed layout, visitors can take in the beautiful river views while participating in special cultural events, such as music, dance, and games. Whether you're looking for a day of relaxation or an exciting adventure, this is the perfect spot! This picturesque location is situated approximately 11 kilometers or 6.8 miles away from the Silvassa town.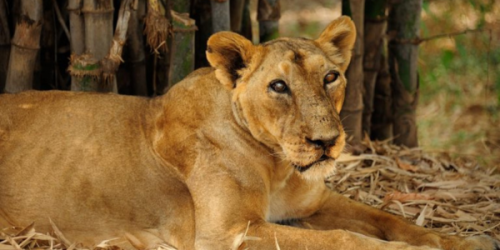 If you love animals, Vasona Lion Safari Park is the perfect destination! Get up close to nature and take a thrilling tour on a mesh-screened bus or van.  The Lion Safari is a popular tourist destination located approximately 12 kilometers or 7.5 miles away from the place. You'll have the chance to spot these majestic lions in their awe-inspiring natural habitat over a 20 acre area. How cool is that? Plus, you won't just be seeing 3 lions – there's plenty more to discover!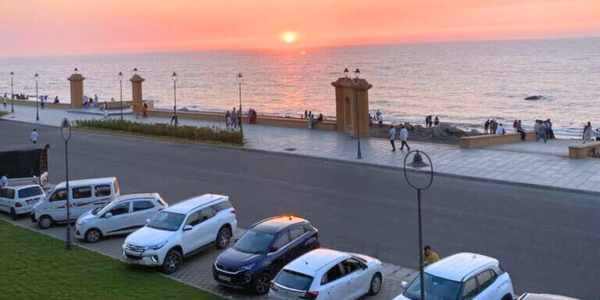 Visiting the beach is a great way to spend the day with friends! Stroll along the beautiful white sands, take pictures and make memories, or visit the amusement park and musical fountains – there's something for everyone! And don't forget to try the delicious food! Daman Beach is approximately 31 kilometers or 19.3 miles from Silvassa.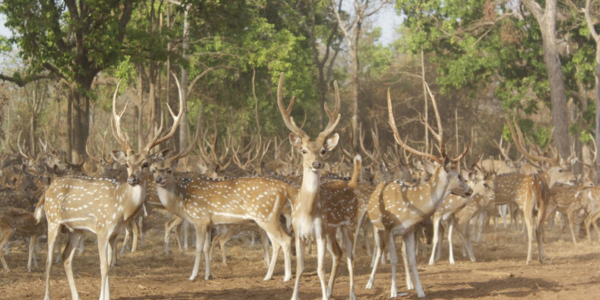 Satmaliya Deer Park, located on the Khanvel Silvassa Road, is the perfect picnic spot for animal lovers! It's home to Chinkara, Blackbucks and spotted deer, as well as a variety of birds such as Peacocks, Flameback Woodpeckers, Thrushes and more. Deer Park is a suburb located approximately 5 kilometers or 3.1 miles away from our place.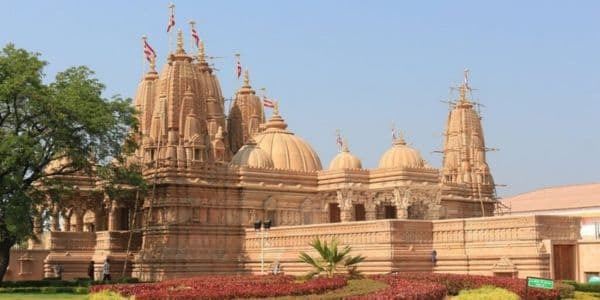 Swaminarayan Temple, also known as the Swaminarayan Akshardham Temple, is a prominent Hindu temple located in Silvassa, the capital city of Dadra and Nagar Haveli, India. Located just 2.2 kilometers or 1.4 miles away from our place, this attraction is easily accessible for visitors and locals alike. The Swaminarayan Temple is a must-visit destination for people looking to explore the beauty and cultural richness of India.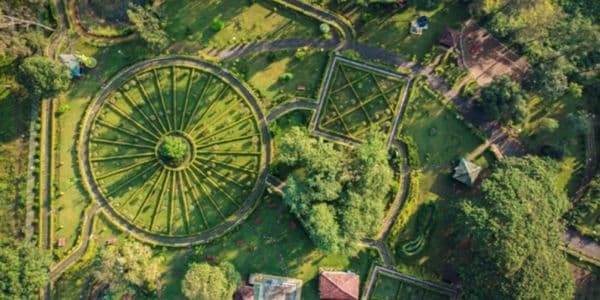 Nakshatra Garden is known for its stunning natural beauty and well-maintained landscapes. The garden is also home to several sculptures and water features, which add to its charm. It is located just 2.8 kilometers or 1.7 miles away from our place, one can reach the garden within a few minutes by car, bike, or even on foot. Nakshatra Garden is a must-visit destination for anyone seeking a peaceful retreat in the midst of nature.